Events and Entertainment
Perth's variety of conference venues is complemented by its sophisticated restaurant and bar scene that has exploded in recent years transforming the city into a vital metropolis bustling with action and energy.
For nightlife head to Northbridge, the city's entertainment district that's also a cultural meeting place and home to the Perth Cultural Centre complex which includes the Western Australian Museum, the Art Gallery of Western Australia and the Perth Institute of Contemporary Art, along with two theatres and  the State Library. The State Theatre Centre of WA which features the Heath Ledger Theatre – named after one of Perth's favourite sons - regularly presents various contemporary performing arts and is home to Perth's own Black Swan Theatre Company.
Northbridge also becomes an eclectic market place at different times during the week and it's also the site of various events such as the Perth Festival and the Perth Fringe World. Find out  What's On In Perth  and  Eating Out in Perth City.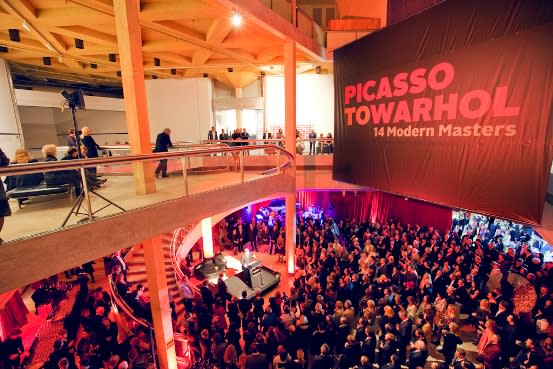 Image source: The Art Gallery of Western Australia